Lockdown Easing!

 As life starts to get back to normal we are easing back into Live Zoom Services on June 6th and July 4th, and 'face to face' family worship on 20th June and 18th July.
For further details follow the links below…
If you have questions about life, the universe and everything… click on the link to find out about Alpha. It's a series of engaging sessions where you can ask questions and get some answers.
The CV Blog
Latest Posts & Updates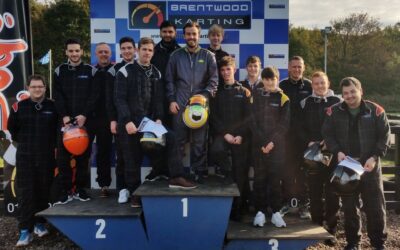 Calling all Petrolheads.... On the 26th June WE...ARE...RACING! 🏁 We're going to Pit Stop at the Harvester in Brentwood for breakfast, and then head for a double session at the track. For more...
There's always lots going on at Chelmsford Vineyard. Here's some of the projects we run to involve ourselves in our local community.
CV Kids Zoom!
Sundays at 9.30am
A chance for our awesome kids to stay in touch and learn about God in a safe, fun, online environment.
Church @ Home
Sundays at 10 am
We stream our service every Sunday. Join us for worship and teaching.
CV Youth!
Fortnightly
Sundays at 7 pm
Matt and Lydia get the youth together to kick back, have fun and be church. 
Spotify Worship
Thursdays
Dig into the latest songs we're using in worship.
Family Challenge!
Saturdays at 10am
An all age task to focus on God's word to our most important members.
Prayer!
every day at 7pm
Pray, pray, pray! 
Copyright © 2016-2020 Chelmsford Vineyard Church | All Rights Reserved | Powered by WordPress
Chelmsford Vineyard Church is a not for profit company. Company No: 7728057, a registered Charity, No: 1143493
'VINEYARD' is a United Kingdom and European Union trade mark registered to Vineyard Churches UK & Ireland. The 'VINEYARD CHURCHES' logo, Vineyard 'grapes' device and 'VINEYARD' with 'grapes' device logo are all registered trade marks of Vineyard Churches UK & Ireland. Used here under license. All rights reserved.