We meet in the Rivermead Gallery section of the Sawyers Building at Anglia Ruskin University. Look out for our signs and smiley welcome team to guide you!




For more information

click here



Summer Programme 


Look out over the summer we do things a little differently, and not always at ARU.
Details coming soon.
If you have questions about life, the universe and everything… click on the link to find out about Alpha. It's a series of engaging sessions where you can ask questions and get some answers.
The CV Blog
Latest Posts & Updates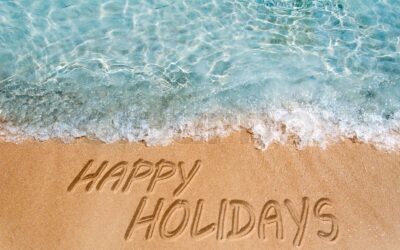 Things are a little different over the Summer, so here are some key dates and activities for your diary. Central gathering for most of July. 30th July Lots of us are at...
There's always lots going on at Chelmsford Vineyard. Here's some of the projects we run to involve ourselves in our local community.
CV Kids Church!
Sundays at 10 am
A chance for our awesome kids to stay in touch and learn about God in a safe, fun environment. Kids church is most Sundays at ARU.
Church Services
Sundays at 10 am
Join us every Sunday at Anglia Ruskin University, Lord Ashcroft Building, us for worship and teaching.
CV Youth!
Fortnightly
Sundays at 7 pm
Matt and Lydia get the youth together to kick                      back, have fun and be church.                     Contact us for details.  
Evening Service
Monthly
SUNDAY 7pm ARU
Once a month we are introducing an evening service. Come and join us for a time of Worship, teaching and ministry. 
Dates:  23rd April , 21st may
25th June. 
Catch Up!
Missed a Service?
Our talks are uploaded to Spotify each week.
Follow us to not miss out!
Small Groups
Various 
The best way to be known and get to know people is to join a small group, a place to learn more about God, Worship and Pray together.
Click here to learn more 
Copyright © 2016-2020 Chelmsford Vineyard Church | All Rights Reserved | Powered by WordPress
Chelmsford Vineyard Church is a not for profit company. Company No: 7728057, a registered Charity, No: 1143493
'VINEYARD' is a United Kingdom and European Union trade mark registered to Vineyard Churches UK & Ireland. The 'VINEYARD CHURCHES' logo, Vineyard 'grapes' device and 'VINEYARD' with 'grapes' device logo are all registered trade marks of Vineyard Churches UK & Ireland. Used here under license. All rights reserved.